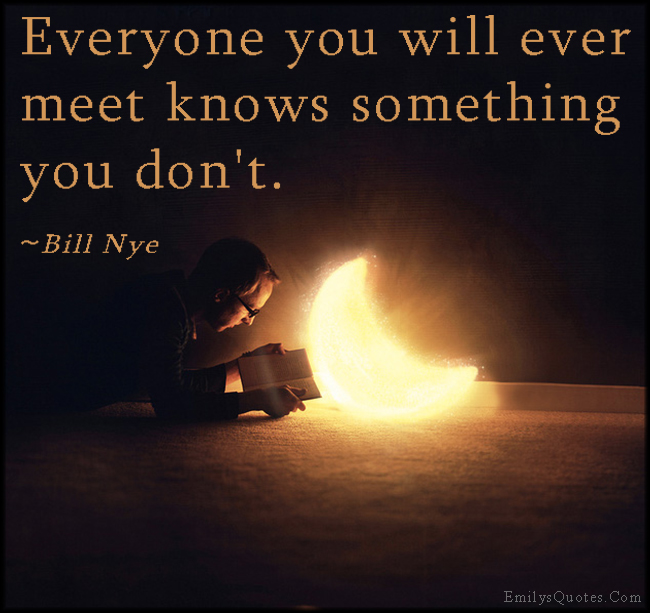 I have a client, a winery, who is short-handed for the next month. Since I really enjoying going to this place, when they asked if there was anyway I could help them out by working there a couple of days a week for the next month, I said "sure." It's an exciting time of growth for this business, and I enjoy being a part of it.
Today, I was "manning the shop" all alone when an older couple came in for a wine tasting. Being an early Friday afternoon, the place was quiet, and I was able to simply enjoy engaging in conversation with them. Over the course of the next hour, we shared stories about our lives back and forth with each other.
As the husband went out to the car to load their purchases, the wife stayed a talked awhile longer. She confided how much she valued the time I had spent with them. Her daughter had just remarried, her grandson had gone to college and her granddaughter was starting a new job at a local hospital. They have been a close-knit family, living on the same property for years, in and out of each other's homes on a daily basis, and now this grandmother was feeling "an empty nest, times three!" The sorrow and grief in her eyes was heart-wrenching, and I was grateful that we'd had that time alone to just enjoy one another's company.
As I was thinking back on that experience this evening, it occurred to me that so few of us really know how to listen. There was a moment when this woman was leaving the winery where our eyes connected, no more words were spoken, but she knew that she had been heard, and her thoughts and feelings mattered to someone else.
In social media, where we don't have the opportunity to make eye contact, and listening can echo back like an empty chasm if you don't make your presence known, how do we let someone know we're listening?
I had another instance earlier this week where I'd seen someone's name flit through my Twitter feed whom I hadn't spoken with in a long time. So, I reached out and sent her a tweet, asking her how she was doing. This led to a private (DM) conversation where she shared that Life had been rough of late.
The best way that I could show I was listening was to actively participate in the conversation, but always keeping the focus on her. It's so easy to want to relate our own experiences with a topic. But sometimes a person just needs to be heard. When using social media, oftentimes it's feedback (or the much-bantered word "engagement") that let's us know anyone is even listening.
Here are some tips on how to demonstrate active listening in social media:
When someone needs to talk, let the conversation be about whatever it is they need to talk about.
In real life, eye contact and touch show that we're engaged. Online, substitute a private message or directed contact to let the person know you are there, you are listening and you care.
Don't steer the conversation to yourself. Instead, be genuinely interested in what the other person is saying.  If you can't be genuinely interested, perhaps it's not the right person to be deepening a relationship with.
These tips aren't for every conversation you have online. But it's important people know you care about more than the product or service you are selling, and that you're a real human being capable of engaging, feeling and being authentic.
Online friendships can remain at a superficial level for a long time. But when we take the opportunity to deepen those connections, perhaps even bringing them offline, it's amazing what can happen. What tips do you have for connecting with individuals in real and authentic ways?