Just as the Internet sent the music industry reeling and gave talented, but unknown, bands the ability to produce, create and promote their own music, the Age of Information has transformed the publishing industry as well.
As soon as authors found the ability to begin creating and marketing self-published books, the publishing industry was shocked to find it had realized too late that it was operating in the Age of Self-Publishing.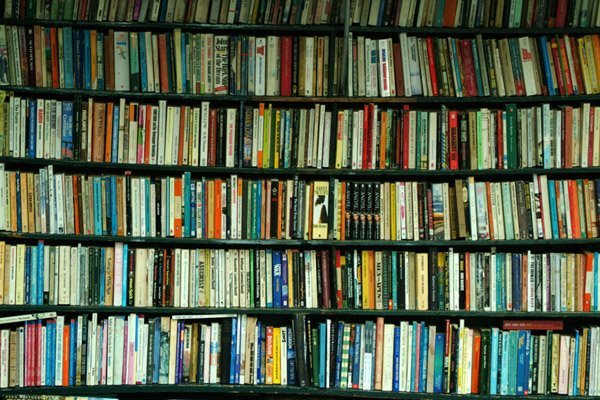 As a result, the publishing industry as we knew it is in a downward spiral and will need to find ways to adapt quickly if it's going to ultimately survive at all.
The Digital Death of Print
Almost immediately following the mainstreaming of the Internet in the late '90s, the newspaper industry saw steep and rapid declines from which it still has not recovered. Online news aggregators ushered in an era of dramatically lower advertising revenues for news dailies, having a significant impact on their bottom lines.
In the same way, the book publishing industry also felt the immediate and irreversible crush of digital readers, eBooks and the extraordinary ability for authors to take control of their own books.
While YouTube allowed savvy comedians and video producers to reach their audiences without any middleman, authors can now make their own way in the world with the right guidance and know-how.
Social Media: The Final Nail?
Myspace, Facebook and, eventually, Twitter gave individuals something that had previously only been reserved for publishers with deep pockets: mass content marketing.
As the Internet gave rise to self-publishing, publishers still held the trump card of advertising and marketing. The one-two punch of the Internet and the rise of social media, however, dramatically reduced that leverage. Now, individuals could not only write and distribute their own work, but – with a relatively small budget – could engage in eBook marketing by cross-promoting through their website and free social media accounts.
It's All About Control
Over time, distribution channels previously only available to the publishing industry became generally available to the self-published author as well. Combined with the loosened stranglehold the publishing industry had on advertising and marketing, a level playing field emerged.
These days, regardless of whether an author self-publishes or go with a traditional publishing house, the majority of the marketing is left for them to do. So why allow a publisher to take the majority of the proceeds of a book? Whether an author pays up-front to use a vanity press, or pays by signing away their rights to the majority of the profits from a book, the real question is about control.
The publishing industry is relevant if you aren't certain you're going to follow-through on the things you need to do to promote your own material, and if you want your book to be the highest quality possible, but don't know what it needs to get it there. They'll take control and see that it gets done. And they have the experience, connections and industry know-how to make sure it's done well. However, a traditional publisher still isn't going to do it all for you, and they can only do so much without you.
If an author wants to retain control over content, formatting, pricing, distribution options, etc., self-publishing provides all of that, and more. But now the impetus is all on you. Progress will only be made when you are actively engaged in the process. And there's a greater risk that your book may fail financially simply due to your inexperience.
With easy access to self-publishing, the market has become glutted with new titles. Some are worthy reads, while many are not. So you will need to have a clearly defined strategy to rise above the din being created by all of the other new titles and authors that clamoring for attention at the same time.
Here to Stay
As early as 2009, The New York Times reported that the financial crisis had battered an already-bruised publishing industry and was helping to create a tidal wave of self-publishing that was unlikely to recede anytime soon. The dashed dreams of countless would-be authors who had come before were now being realized by a new generation. Today's self-made scribes have harnessed technology and ingenuity to bring their ideas to life, without the middleman of a publisher to serve as gatekeeper.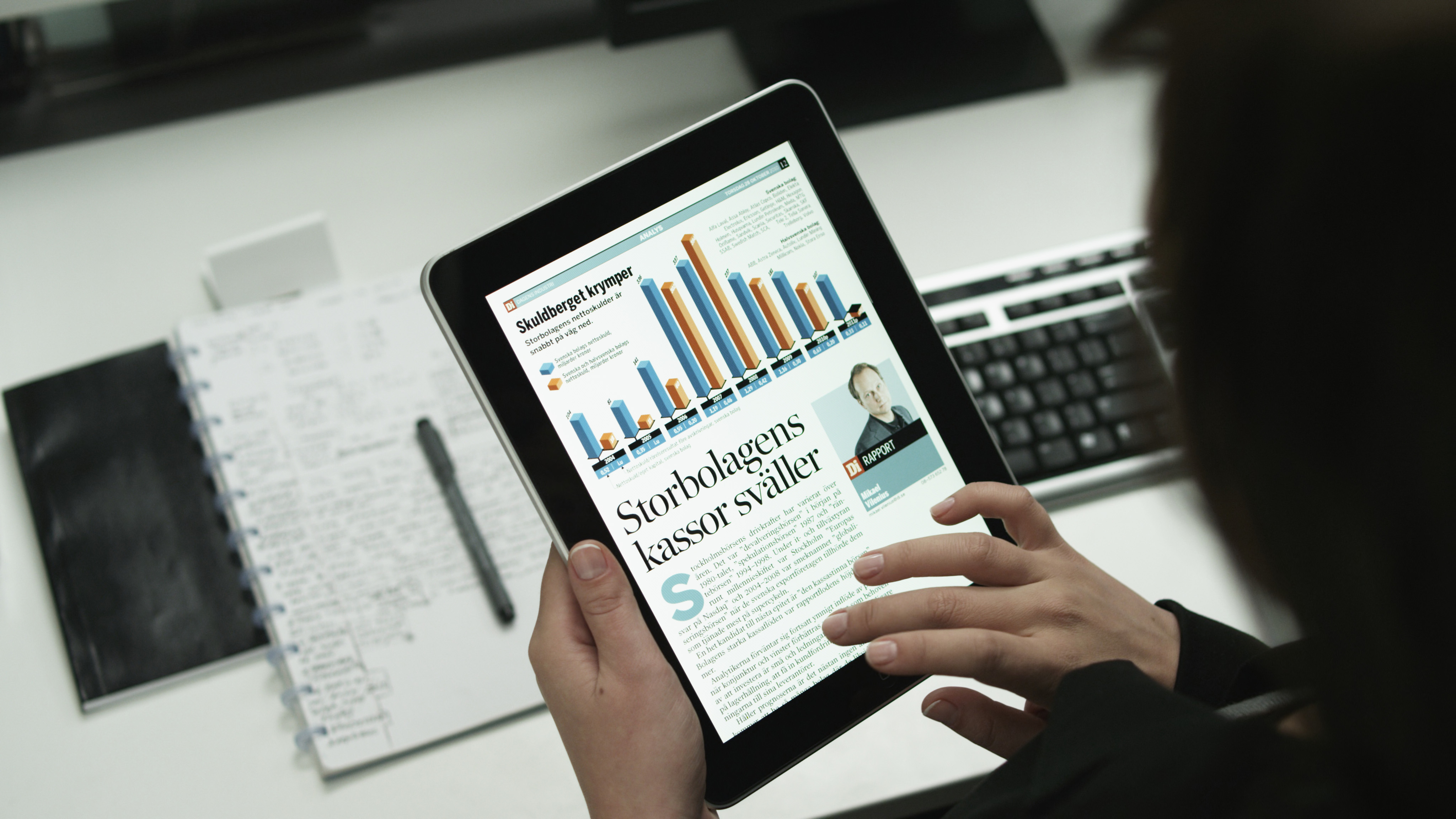 Self-publishing is here to stay – and that's music to the ears of budding authors. However, readers beware! The ease of access self-publishing provides removes all of the old safeguards that ensured that only quality books were being published.
Talented, hardworking authors are not only creating, but marketing, self-published books without any help (as we saw from the interview with John Suscovich last week).
However, don't assume from the current trends that self-publishing is The Holy Grail for authors. One of the greatest benefits the publishing industry afforded readers was to ensure that quality content was being offered. Self-publishing is more about the author than it is about the reader, when it comes right down to it, unless the author continually puts their reader first.
Sooner, rather than later, readers will demand some form of quality measurements to be put in place, even for self-published material. Right now, they exercise that right through negative reviews, making buying decisions based on price points more than content, and requesting refunds when the content fails to meet their expectations.
But the self-publishing industry must continue to evolve and improve upon itself if it's going to remain viable. It should view the rise and decline of traditional publishing as a cautionary tale. Self-publishing grew out of the needs of new authors, but its relevance can only be assured by satisfied readers.
What are your thoughts about this topic? Is self-publishing here to stay, or are there significant changes yet to come?