Just as the Internet sent the music industry reeling and gave talented, but unknown, bands the ability to produce, create and promote their own music, the Age of Information has transformed the publishing industry as well.
As soon as authors found the ability to begin creating and marketing self-published books, the publishing industry was shocked to find it had realized too late that it was operating in the Age of Self-Publishing.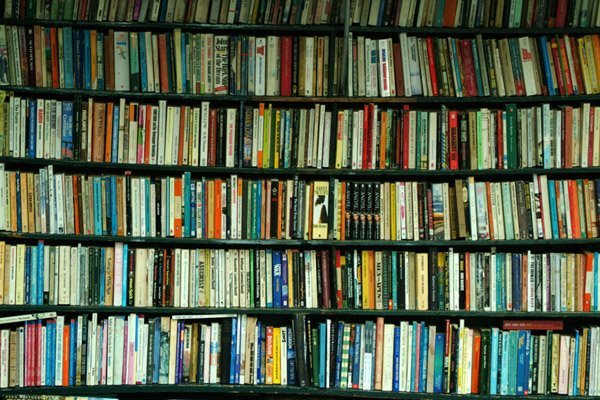 As a result, the publishing industry as we knew it is in a downward spiral and will need to find ways to adapt quickly if it's going to ultimately survive at all.
The Digital Death of Print
Almost immediately following the mainstreaming of the Internet in the late '90s, the newspaper industry saw steep and rapid declines from which it still has not recovered. Online news aggregators ushered in an era of dramatically lower advertising revenues for news dailies, having a significant impact on their bottom lines.
In the same way, the book publishing industry also felt the immediate and irreversible crush of digital readers, eBooks and the extraordinary ability for authors to take control of their own books.
While YouTube allowed savvy comedians and video producers to reach their audiences without any middleman, authors can now make their own way in the world with the right guidance and know-how. [Read more…]